According to Mr. Duncombe, director of the Just Say Please group, poor spelling is costing the UK millions of pounds in lost revenue for internet businesses. He says he measured the revenue per visitor to the tightsplease.co.uk website and found that the revenue was twice as high after an error was corrected.
Kyle Wiens, the CEO of iFixit, refuses to hire anyone with bad grammar; he maintains that grammar skills typically indicate positive workplace traits and that people who care about their writing demonstrate credibility, professionalism, and accuracy in their work.
He added that "good grammar is credibility, especially on the internet. In blog posts, on Facebook statuses, in e-mails, and on company websites, your words are all you have. They are a projection of you in your physical absence." In addition, errors on commercial websites can signify to the reader that the business is unprofessional, unreliable or may even be part of a phishing scam.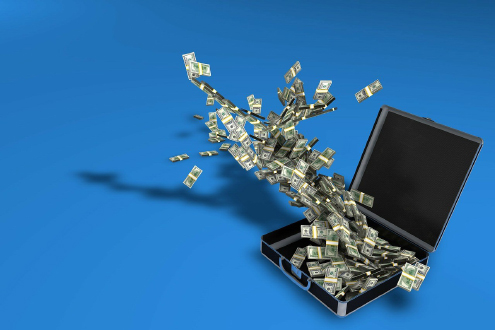 Rejection delays publication
Get published without delay
Elsevier (Renowned Scientific Publishing Company) in its article 'Elements of Style for Writing Scientific Journal Articles,' emphasises the importance of the good use of language in reducing cases of delay or rejection in publication.
Use of poor language quality can cause a delay or rejection of your publication. Clarity and precision in writing reflect on clarity in thought. In science, it's not only about accurate fact recording; written communication is key to transmitting knowledge and rendering an impact on the field.
Publishers do not correct language, it is the author's responsibility. Scientific Journal Publishers often only provide guidelines for your article. It's up to the author to write a coherent article that fits the Publisher's guidelines, at the same time, delivering the results of the study in a comprehensive way.
If language quality of your paper does not meet a journal's minimum standards, it can be returned to you for improvement or rejected. This process takes time and erodes your confidence and credibility of research skills. Oftentimes, even the best ideas emanating from your research can be lost in writing. This does not only apply to scientific writing but in all forms of writing. At Spotless Copy we guarantee the proper use of English; we focus on accuracy, precision, and clarity.
We always offer our clients a combined proofreading and editing service. All documents will be proofread and edited before being delivered. The main aspects of this correction are, but not limited to:
Checking for errors in spelling, punctuation, and grammar
Ensuring consistency of spelling, punctuation, and design
Checking consistency in page numbers
Checking that headings, subheadings and bullet style are consistent
Cross-checking the table of contents
Checking that the copy is written in the right tone for the intended audience
Checking the length of the copy depending on the publisher's required number of pages or words
Checking readability and logic of the headings, subheadings, illustrations, footnotes, bibliography, tables, figures, appendices etc.
Checking for accuracy of spelling of names, places, and events
Checking for accuracy of dates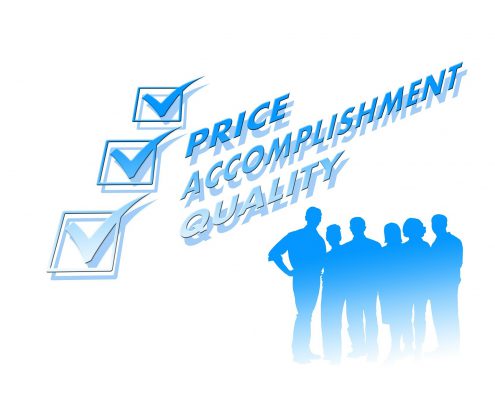 Zero tolerance to assumptions
We are always alert not to make assumptions during the proofreading and editing process. Have a look on the following examples which show how easy it may be to make assumptions:
Proofreaders never assume that something is wrong, or that something is right. For example, the copy may refer to Mr Stephen three times, but calls him Mr Stephens once.
In this case, you should not assume that Stephen is correct because it appears more often.
Let's say in fiction writing, one writes, "I have always thought that Australian wine is the best, until I tasted one from Chiie"
In this case, you should question whether Chiie is a fictional country name or should it be Chile. In fiction anything is possible.