Defining quality
Whatever service you are offering, make your description crystal clear and concise.
Quality means taming and adapting your words to the theme and the medium in which they are being published, in order to capture the target audience. Keeping this in mind together with the use of right language, unveils the very essence of quality copywriting.
At Spotless Copy, we invest time to recognise and appreciate the distinctions between and within different industries. This helps us to produce a copy which precisely targets the intended audience.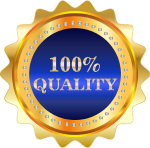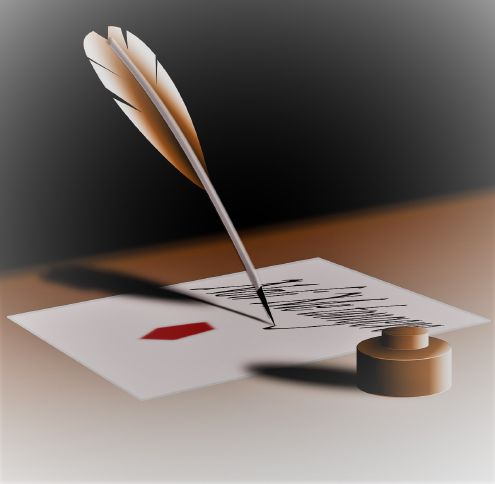 Business
When you sell or communicate on the internet, reports show that 99% of the time it is done by the written word. At this day, different internet platforms are being used to promote businesses. We say, "If it's worth writing, write perfect." Don't risk credibility of your business through poor communication. Seek the right writers to preserve and uphold the reputation of your business. Give us your summary points or idea; we will craft the best-fit text you need for either of the following platforms:
Blog posts
Press releases
Brochures
Newsletters
Websites
LinkedIn and Facebook pages
Corporate magazines
Internal bulletins
Personal
Whether you would like to write a poem for your loved one(s), a speech or you want to document your personal life, we are here to give you just that. We have received testimonies of poems healing broken hearts, giving hope, strengthening and comforting the needy. We are ready to help you make the best of the following:
CVs
Motivational letters
Biography
Speeches
Poems